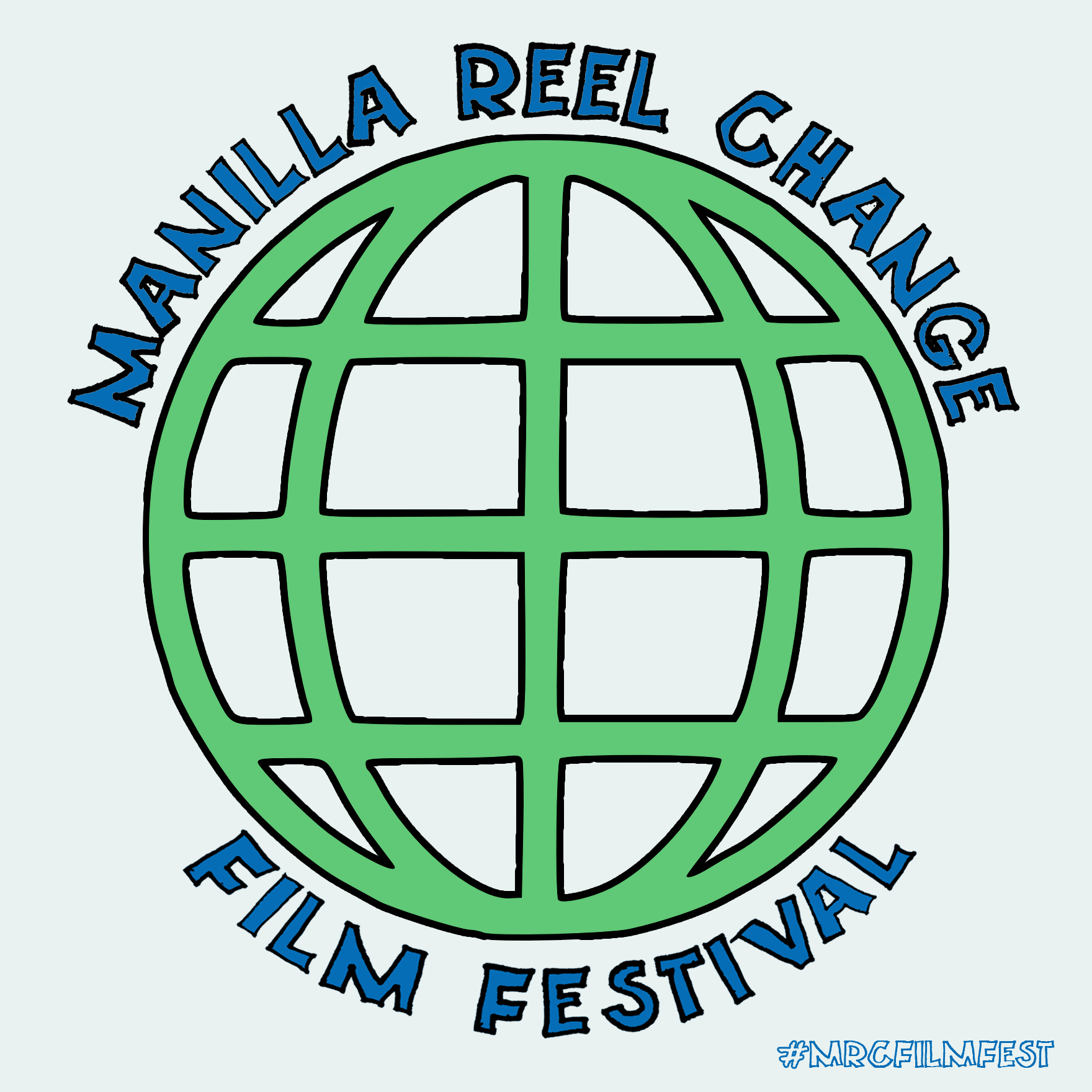 Small Communities Making Big Change
Welcome to the Manilla Reel Change Film Festival!
The Manilla Reel Change Film Festival is a not-for-profit monthly community screening of independent documentary films that spark conversation about climate change and initiate local action. Held at the Manilla Public Library, this monthly film festival is looking to build strong relationships with community partners, create safe and diverse learning formats with the audience and make personal connections with community members.
The festival's viewing space was graciously provided by the historic Manilla Public Library, a community hub that offers library and community services to Manilla and the surrounding area.
We are looking for documentary feature films and documentary short films (digital projection) on climate change and environmentalism. Films eligible for screenings MUST have a connection to the topic of climate change; qualifying films can include, but are not limited to, subjects on global warming, nature, wildlife, agriculture, activism, education, climate technology, climate policy options, climate change denial and misinformation, climate history, impacts of social and racial injustice related to climate change, and climate health impacts.
MRCFF is aiming for a late January start date but will be monitoring any upcoming public health recommendations and guidelines concerning COVID-19.
You can submit your film for free at FilmFreeway.

PROGRAM: January 28, 2023
SUBMISSION DEADLINE: November 25, 2022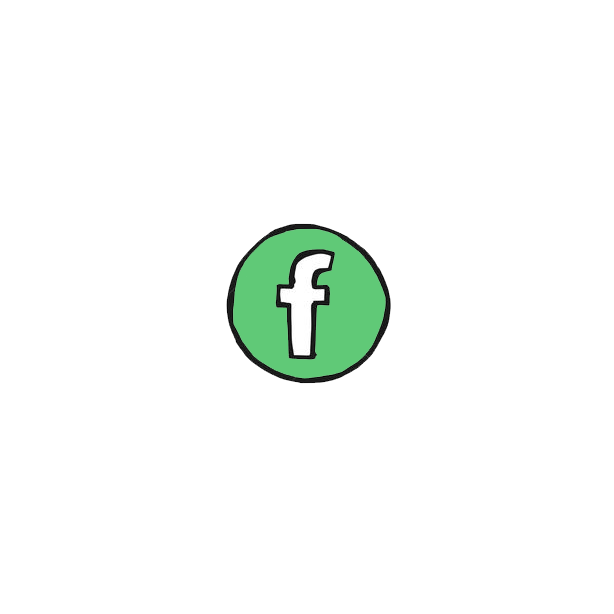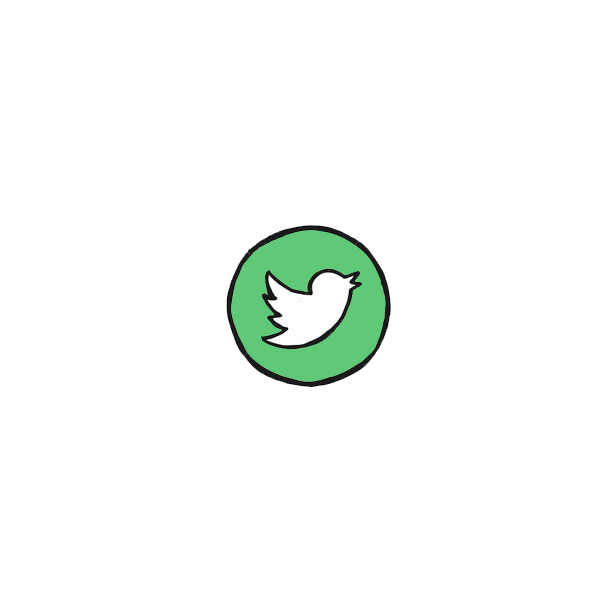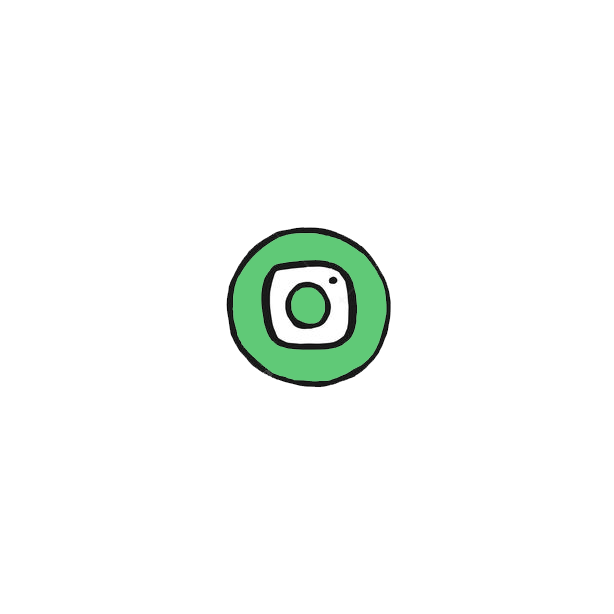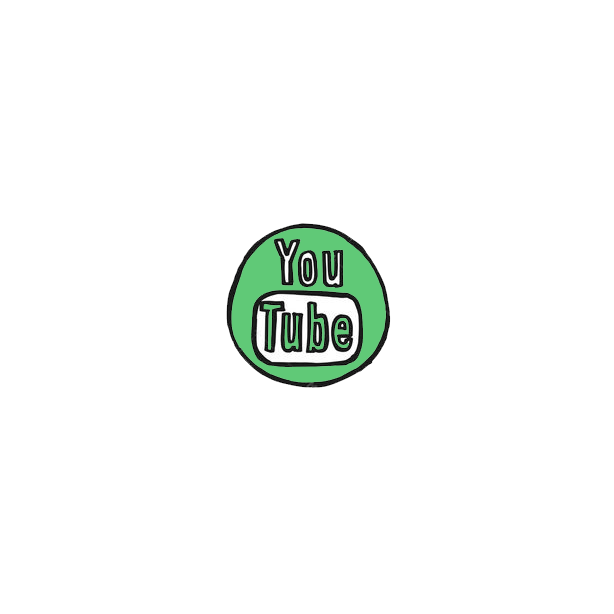 Find more resources through our Linktree.
Manilla Reel Change Film Festival copyright 2022